The mission of BNI is to help members increase their business through a structured, positive, and professional "word-of-mouth" program that enables them to develop long-term, meaningful relationships with quality business professionals.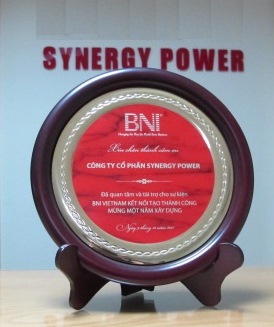 BNI showed their interest in Vietnam market since 2007 and officially set up its first chapter in 2010 and quickly gain success because its strategy is similar to Vietnamese business method – based on reputation and relationship.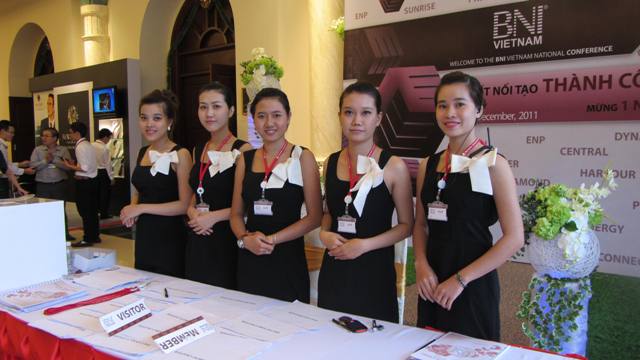 BNI Vietnam currently has 18 charters: 12 in HCMC and 4 in Hanoi, Danang & Hai Phong city have 1 each, total members reach 600, all are CEOs or business representatives of enterprises.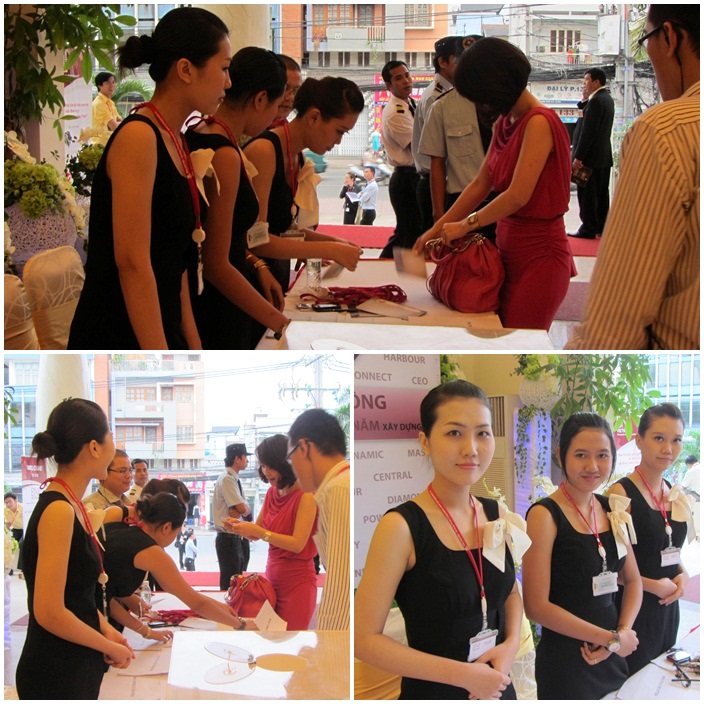 BNI Việt Nam Successful connection – 1 year anniversary event was held 9th Dec 2011 in Hanoi & HCMC. Thank to this event, members from 15 charters in the 4th provinces have a chance to share experiences, find out business opportunities as well as advertise their products.

As member of BNI Vietnam, Pioneer charter, Synergy General Director – Mr. Nguyen Tich Hien – has joint the event and Synergy has sponsored for the success of the event.