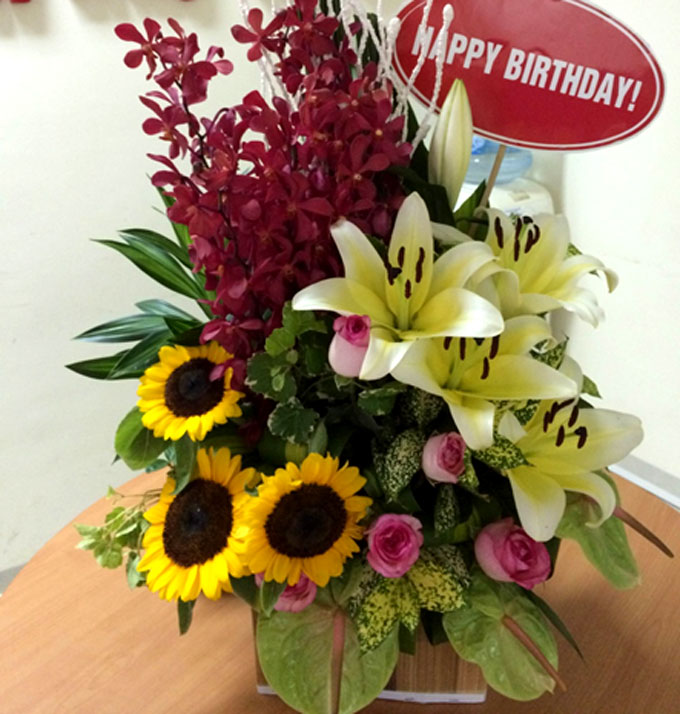 Birthday Party for members in company is a good tradition that Administrative Dept always maintains since the establishment. This proud tradition helps to connect all members together.
Everything was ready to welcome all of us.
And here is the owner of this special day !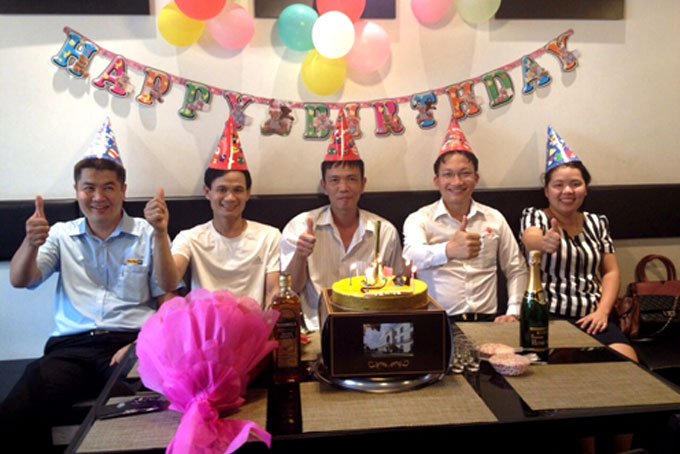 Cake, candles, wine, flowers and wishes of the people ... bring a warm air and happiness.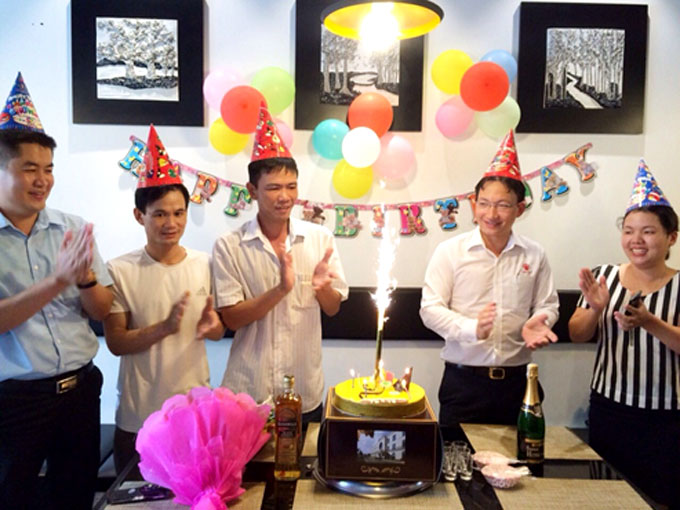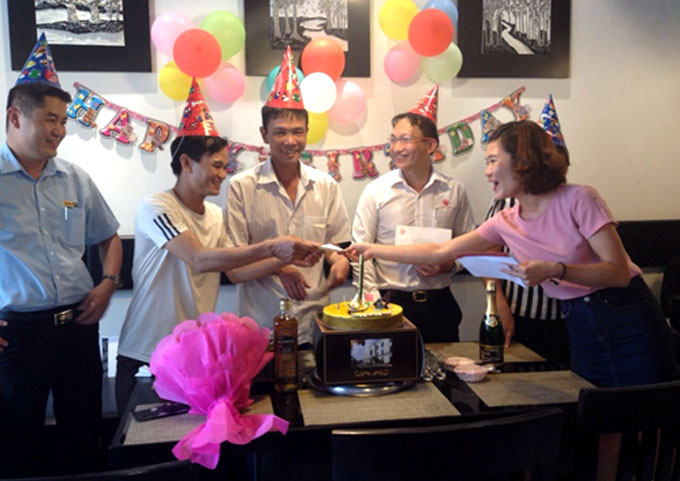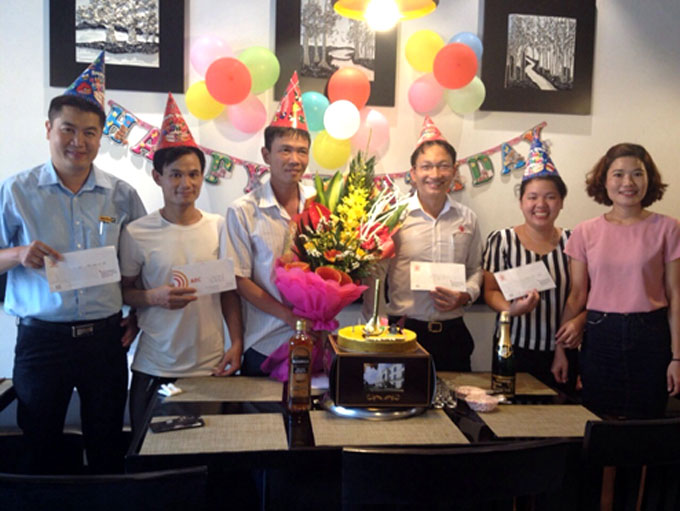 Small Gifts From The organizers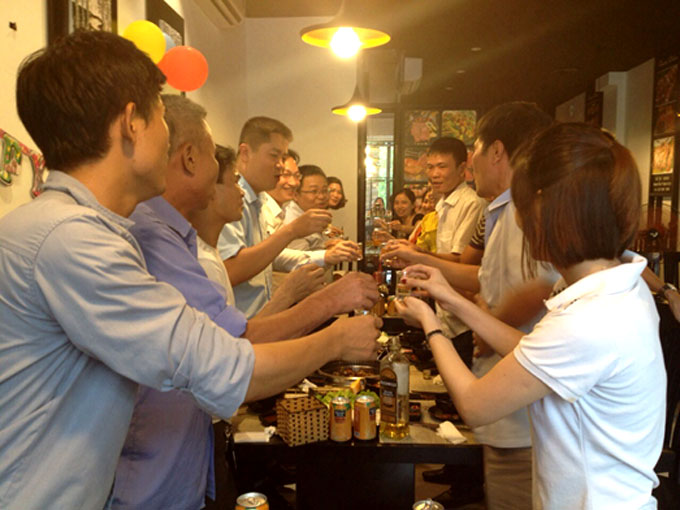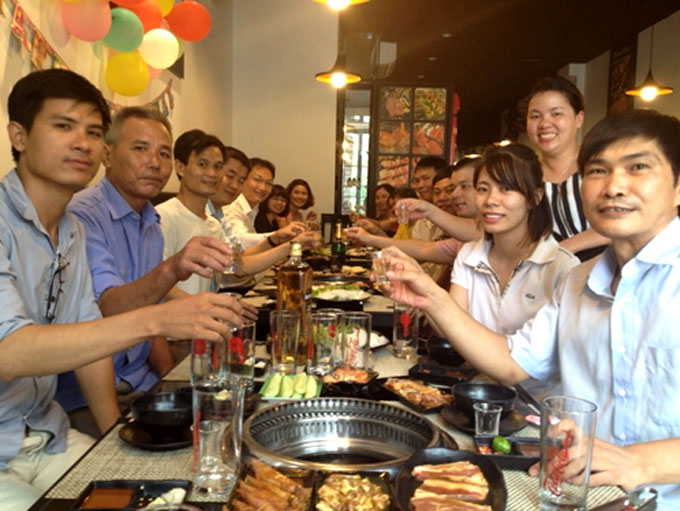 And blesses from colleagues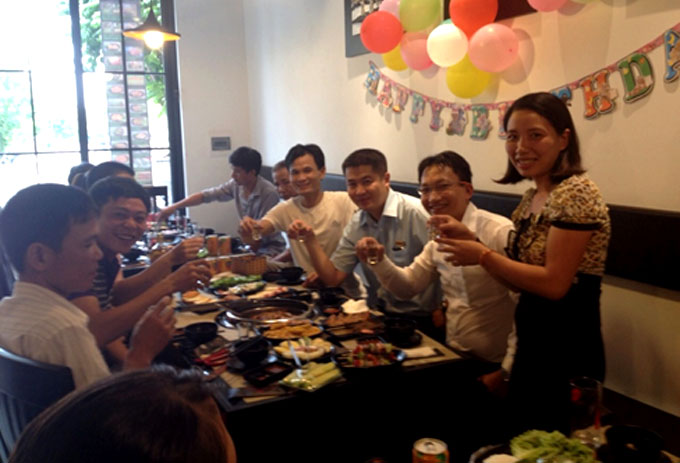 The birthday songs were fascinating with the presence of many golden voices.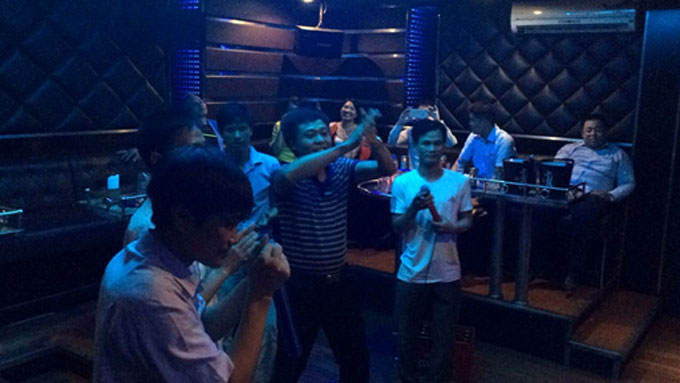 Besides, they also got lovely presents from family like this: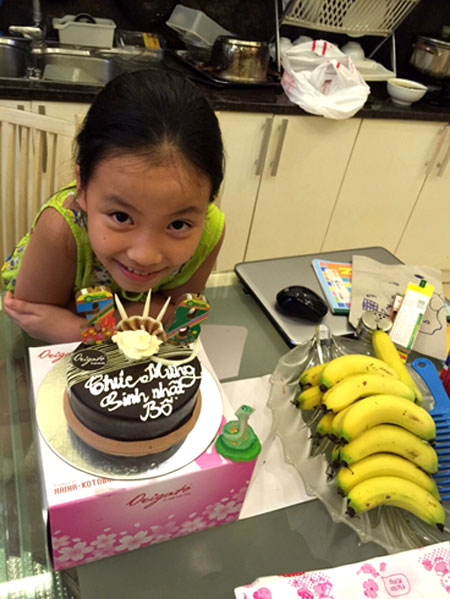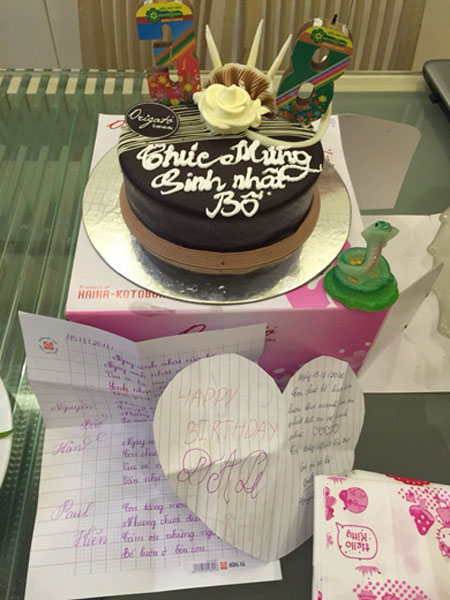 We always feel happy and warm beside family; usually cheerful and sociable with Colleagues - Maybe this is one of core values in life that each of us is trying to build and protect.
Wish all members always be happy with family.
Wish our company has a sucessful business as always !