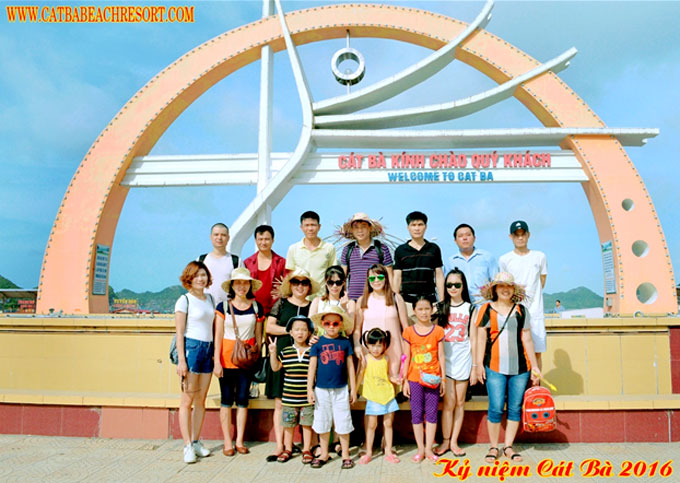 With the consent of leadership of Synergy Power Corporation, Trade Union in collaboration with Administrative department held a summer vacation in Cat Ba, Hai Phong for entire members of the company from July 17th - 19th, 2016.
This is one of the annual activities that Synergy Power Co. always takes cares and focus to bring the moments of rest, relax and joy with beloved family. This especially created the cohesion between staffs of the company.
With the attention of the organizing committee, the staffs enjoyed the relaxing and exciting moments and had interesting discoveries during the trip.
Enjoying Seafood
Sightseeing the coastal city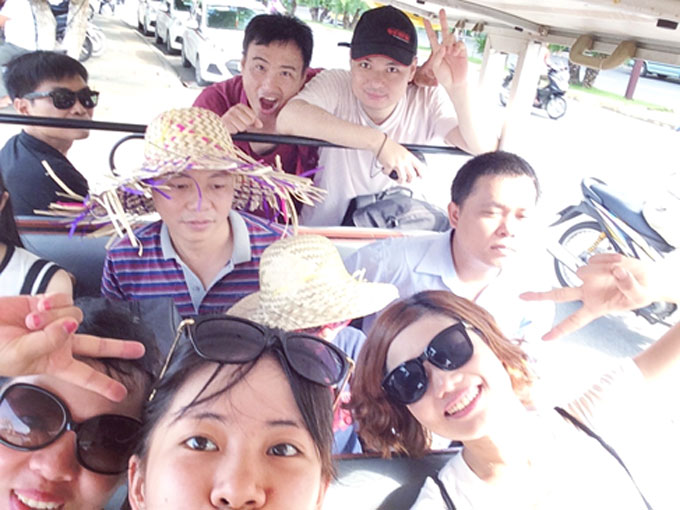 Bathing in the sea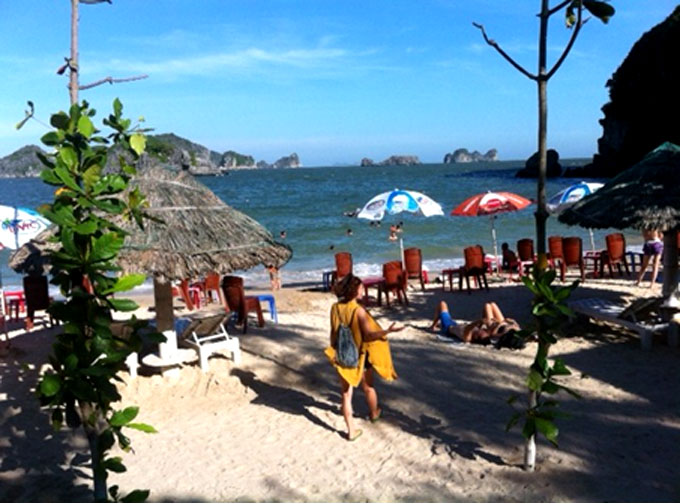 Exploring Lan Ha Bay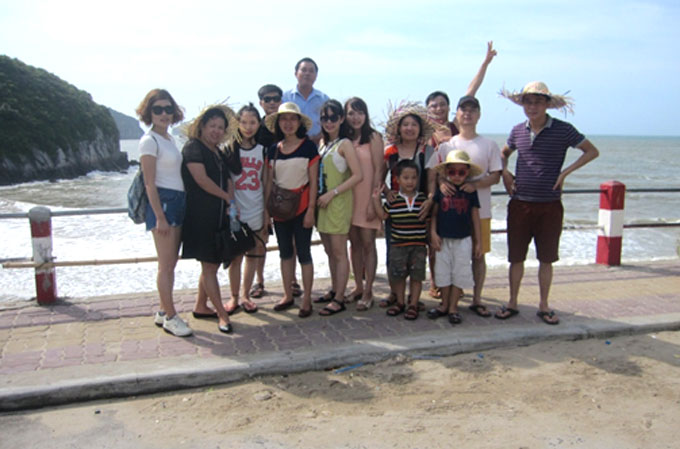 A nice view from a coastal Cafe !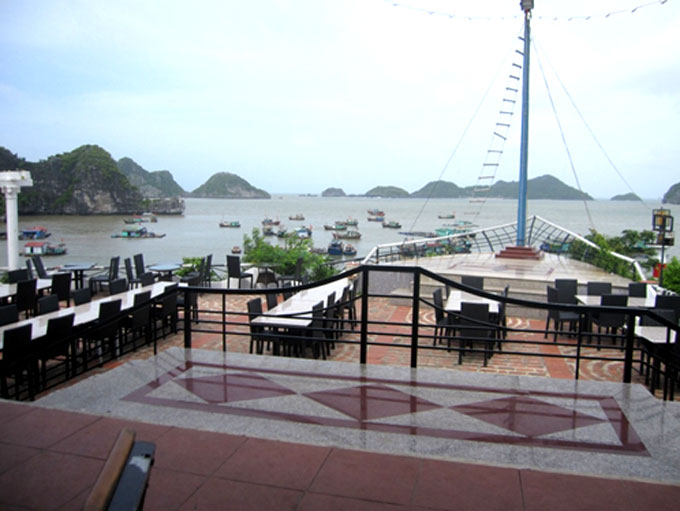 Finally, it's time to say goodbye to the Cat Ba coastal city and return Hanoi Capital !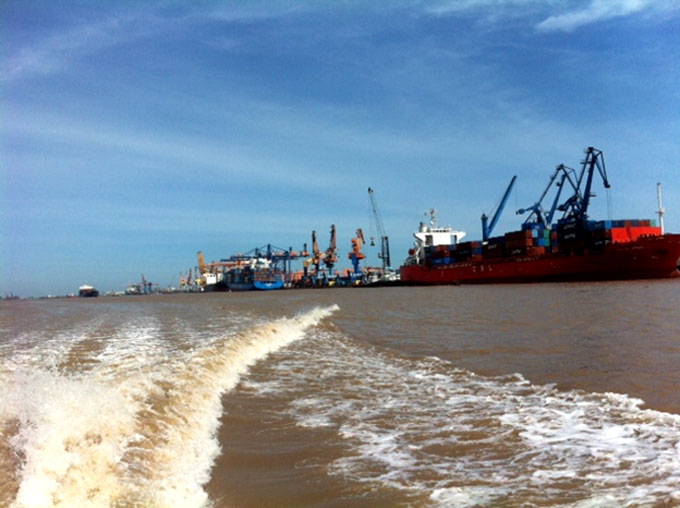 Returning from the long trip, it seems that every member of Synergy Power feels closer, more united and is ready to help each other to help company growing!