Open letter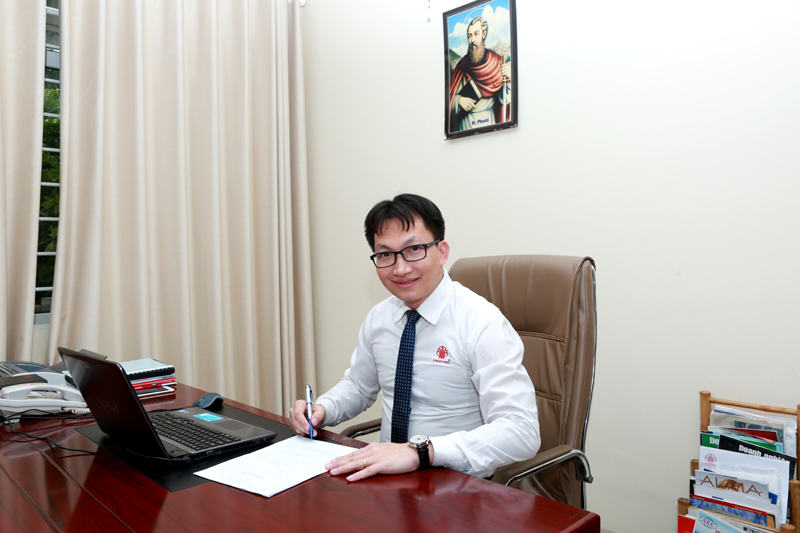 Dear Customer
SYNERGY POWER – The name says about the convergence of strength, optimized solutions and 18-year-experience of the founder in the field of standby generators. We are proud to be a place of enthusiasm and collective intelligence, a place of young passionate engineers and the most experienced experts in energy field.
Starting from industrial generator zone, Synergy Power is established aiming to be one of the most professional distributors as well after-sales service suppliers specializing in generator in Vietnam. On the basis of qualified and experienced human resources, especially management board with over 18 years operating in the industry with experience in cooperation with well-known manufacturer – Cummis Power Generation (USA), we know that in order to satisfy customers' requirement, we need to have a thorough understanding of customers and put their interest in priority. Such point of view helps SYNERGY POWER to obtain impressed success right from the inception as well as win the support of many famous manufacturers from the U.S, UK, Spain, Japan, Turkey, Italy..
Currently, SYNERGY POWER is the exclusive distributor of AJ Power generators (UK) and the generator distributor for major brands in the world: Caterpillar (USA), Cummins Power Generation (USA ), Cool Power (SINGAPORE), Aksa Power Generation (TURKEY), FG Wilson (UK), Coastal Power (KOREA), ...
Synergy Power will become a strong and powerful company with potential financial & senior human resources, aiming to stable and sustainable development. We believe that our business shall be expanded into many fields, from telecommunication, banking, high-rised building..,to plant, factorty, hospital, school...
With slogan: "Our energy brings your growth", SYNERGY POWER believes that we shall provide the greatest benefit, the highest satisfaction to you, our most venerable customers.
Yours truly,
CEO – Mr. Nguyen Tich Hien