Synergy Power held meeting summation and Year-end Party 2016 and welcomed the Year of Rooster 2017 on Jan 24th 2017.
It was good time for Leadership and members of Synergy Power to look back both achievements and challenges in the past path and share aspiration, targets in the upcoming year. General Director also gave big thanks to trusted manufacturers, partners and customers who have accompanied with Synergy Power during the past.
Besides, outstanding individuals who have good contribution for company's development were gladly honored.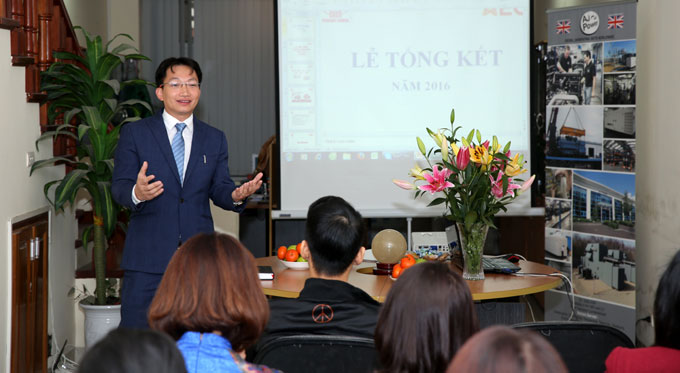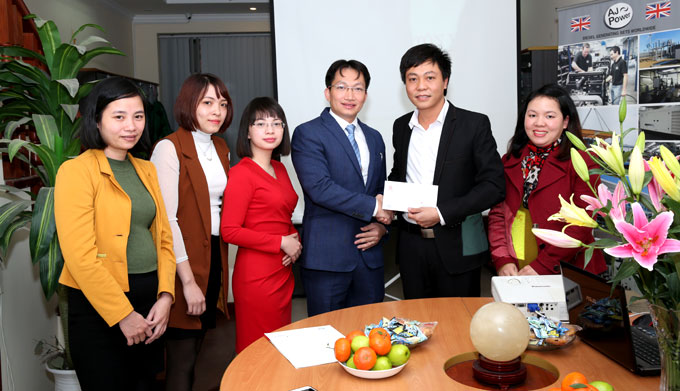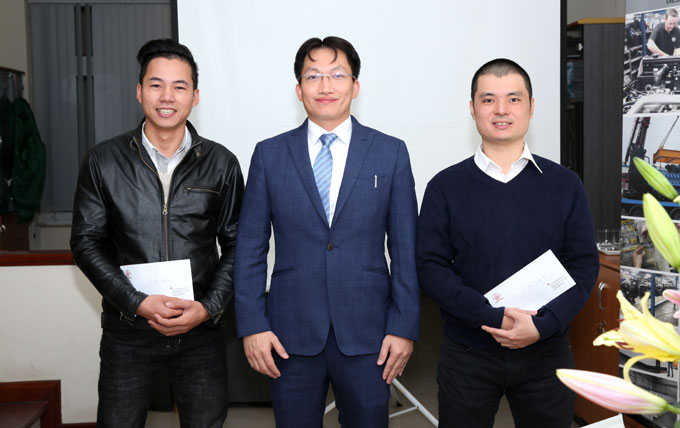 On behalf of Leadership, Mr. Nguyen Tich Hien - CEO & Chairman of the Managing Board also gave grateful words to all members for their efforts and summed up the business and production activities in 2016, oriented plans in 2017.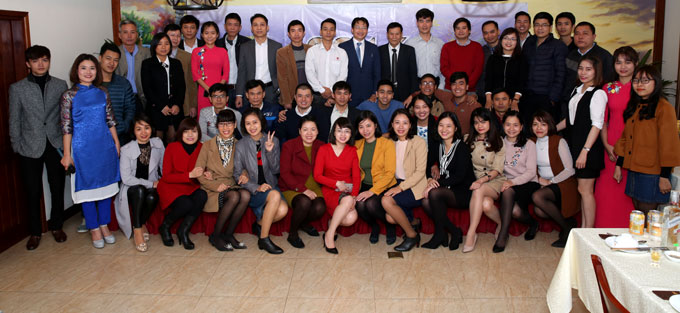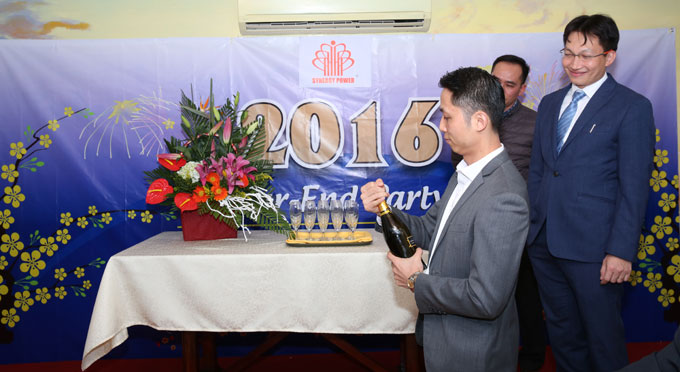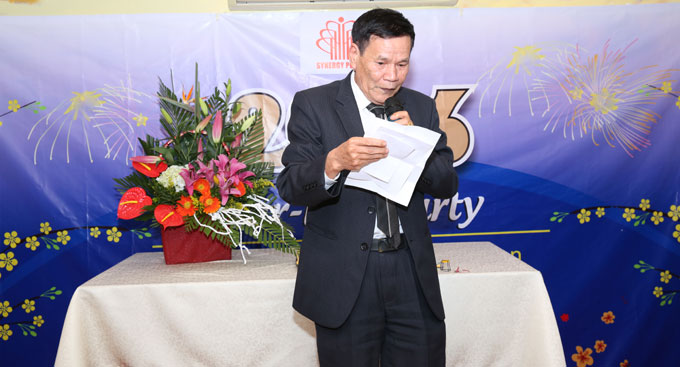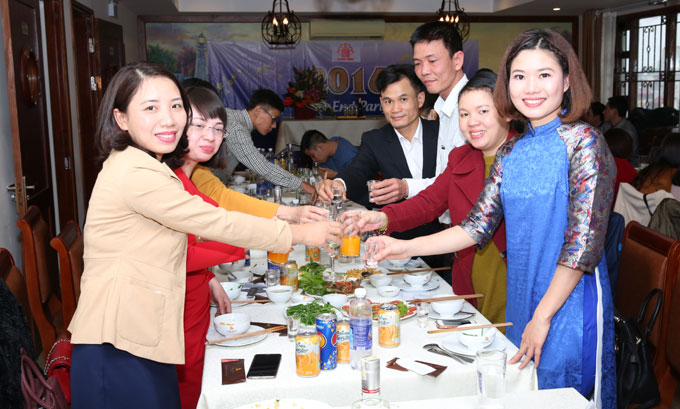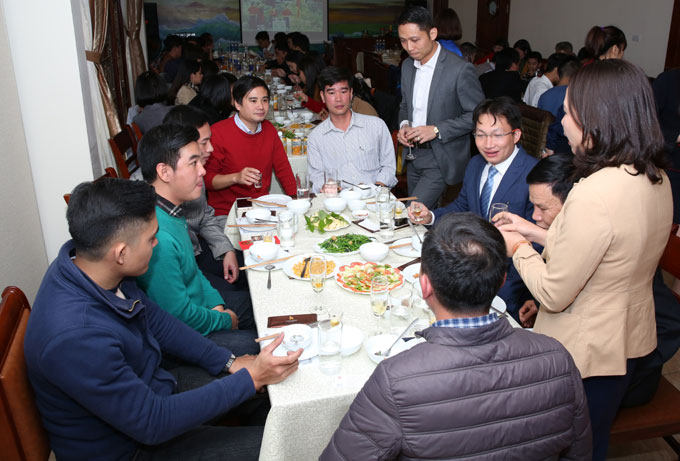 The atmosphere of the party even more exciting New Year, when heated exchange program with valuable gifts are made.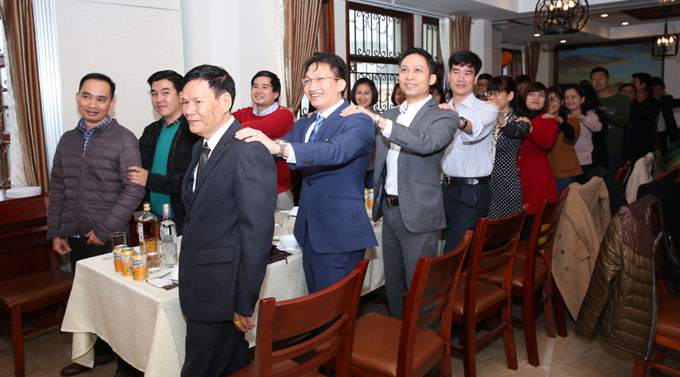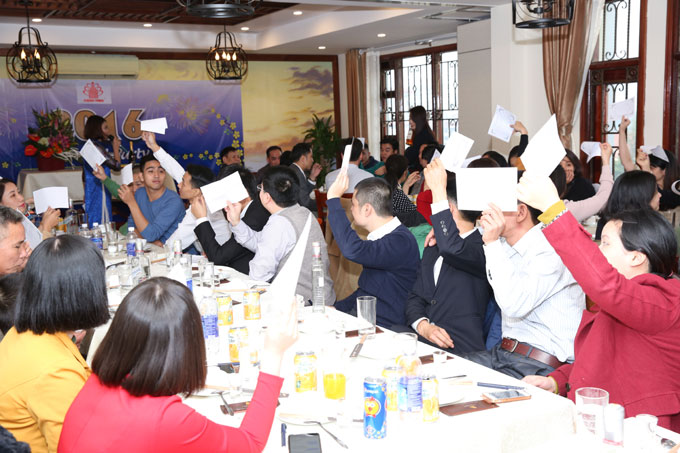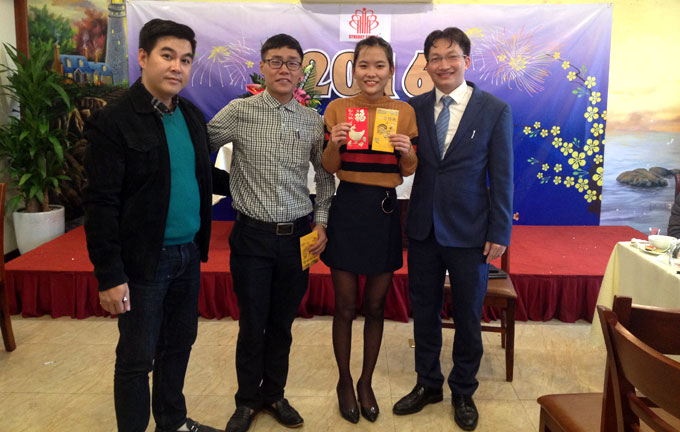 Exciting atmosphere and interesting exchange programs with valued gifts have made Year-end Party impressive. Party ended with laughters and joys. This was really good chance for all members to gather and reunite in the traditional way of Synergy's generations. Each individual enhanced solidarity and strived to complete business tasks in 2017 through this meaningful program.