The annual summary meeting always brings people the eager and suspense. This year, the event take place in the passionate and exciting air. End of the year was an opportunity for the Board of Directors to review the results achieved in 2015 and give new targets for 2016. Simultaneously, It is also the chance to honor people who have made outstanding achievements, listen to the sharing, the opinions and the problems from the departments, from there to remedy the difficulties and give orientation for 2016.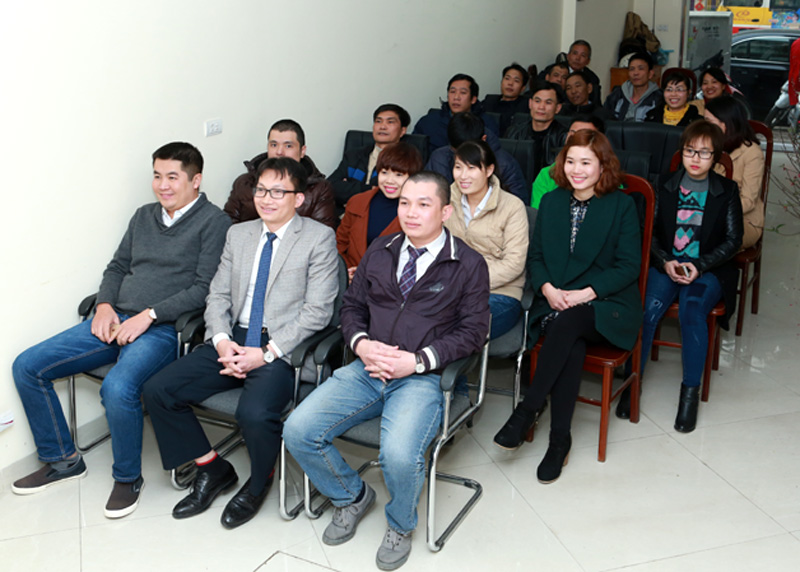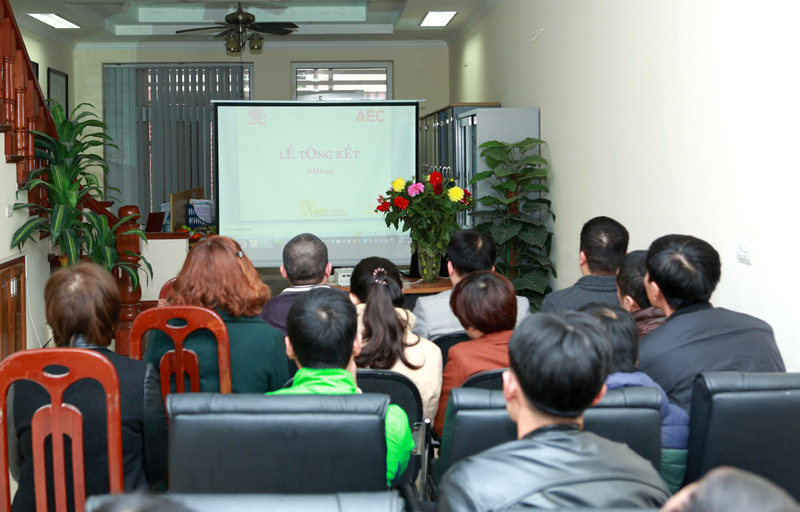 Some small games to give elation for everyone before the meeting.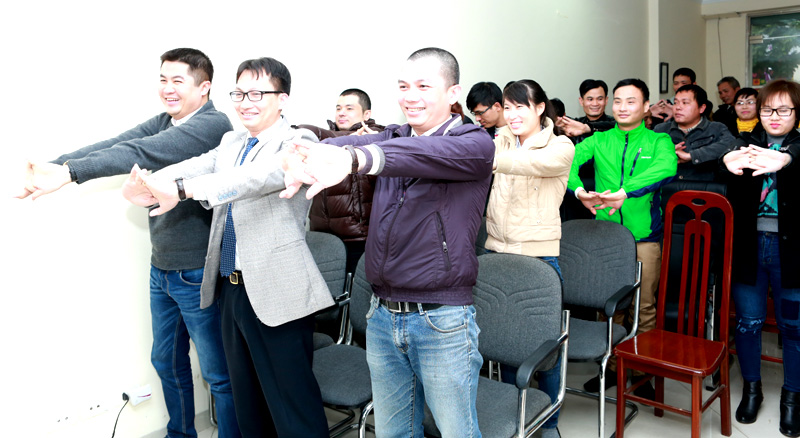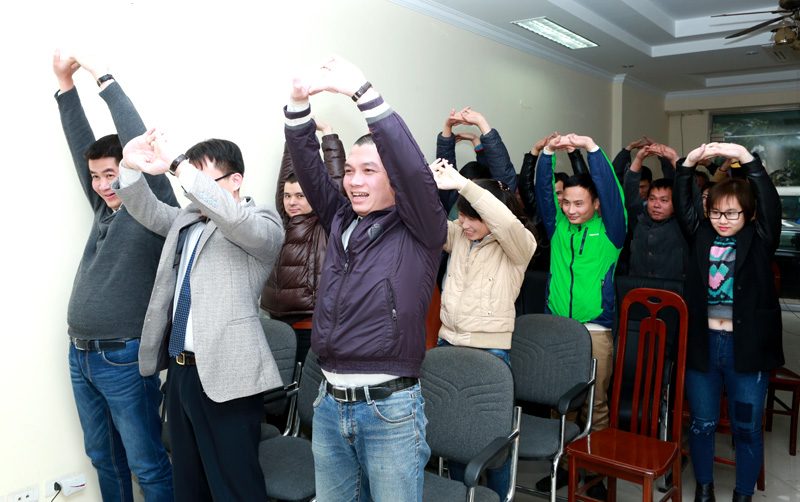 General Director – Mr. Nguyen Tich Hien speeched about the results achieved in 2015 and the target for 2016, outlined the works done and not done in 2015, the shortcomings need to be overcome and the achievements need to be honored. Simultaneously, he helped everyone have a holistic view of the overall picture of the company in particular, Vietnam and world's economy in general; the challenges we have to face and the solutions need to be made, towards the perfection of individuals and the collective, to bring a new vitality to Synergy in 2016, always strong in human resources and finance.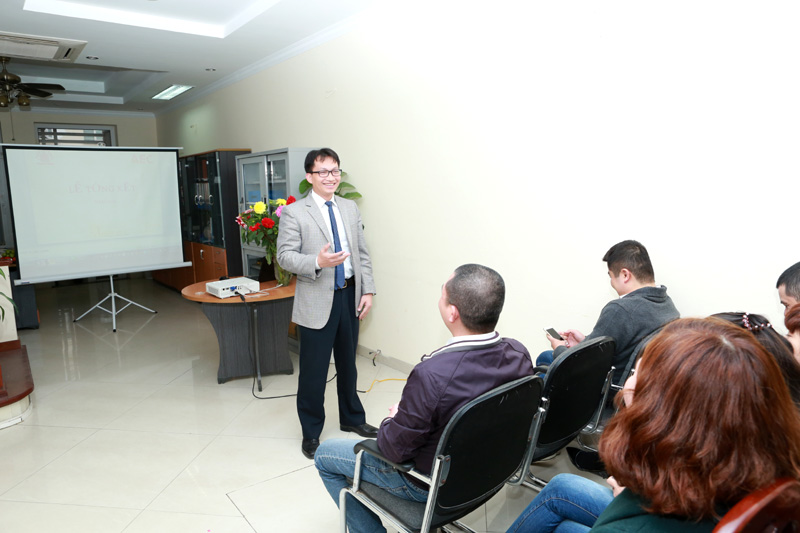 The meeting took place with a fun and exciting atmosphere, under the guidance of the charming MC – Ms. Thao Truong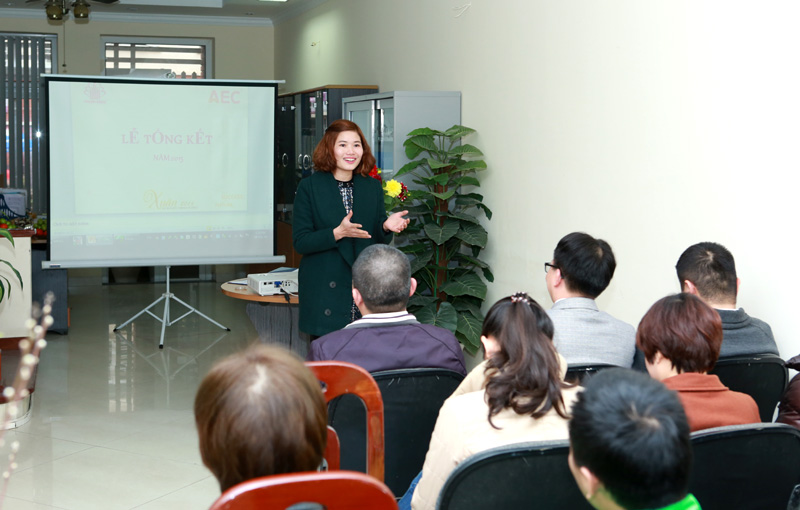 Synergy Power - a convergence of passionate people with strong determination with the goal that the Board of Directors launched for 2016. That determination is evident in every face, smile and firm fist express the internal forces in each person. Solidarity and unanimity of all people is a very precious thing that any company wishes to achieve.