This is an occasion for all employees to meet and prepare to welcome the new spring. The New Year party of Synergy Power Company at Viet Buffet restaurant took place in a warm and active atmosphere with the presence of the Board of Directors, the shareholders of the Company and all employees along with some guests.

The Company's Board of Directors thank the companionship and endless effort of all staff so far and expect all staff in the company to devote more to the job in the new year, contributing to the development of the Company.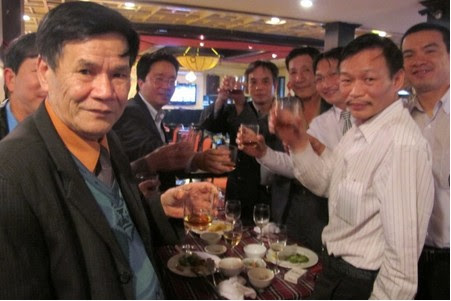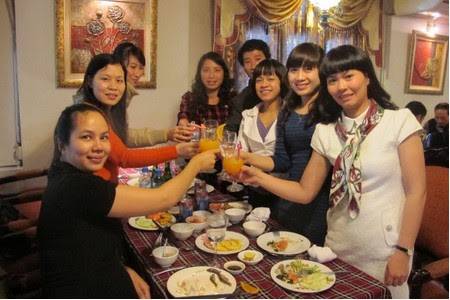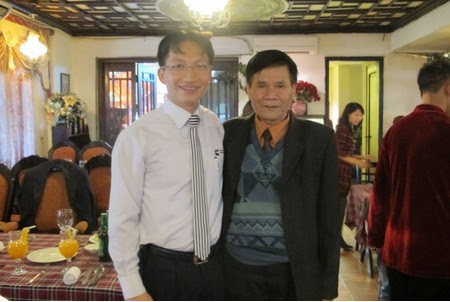 The leadership also would like to send best regards to all the members of the company in 2013 An Khang -Thinh Vuong_Van su nhu y.