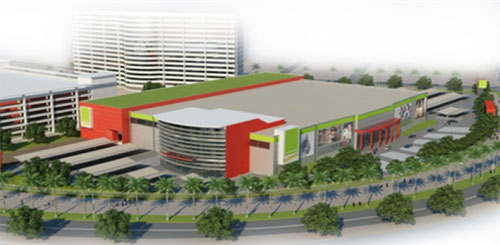 - Pursued to: Letter No. DP/241020/GS/34 dated 29 Oct, 2012 issued by Branch of Viet-Nhat Real Estate JSC., in Phu Tho.

- Project details:
o Package: C9: Supply and installation of generator.
o Project: Big C Viet Tri Commercial Center.
o Synergy offer: Supply and Install 01 x AKSA Power Generation genset model APD 1915M.
o Genset origin: Singapore
o Contract type: Package contract.
o Performance: 90 days.