On November 27, 1818, Synergy Power signed a contract to supply and install a back-up generator for the Sunshine International Elementary School project.
Sunshine Elementary School is one of the most modern educational infrastructure within the Sunshine Riverside project within the Sunshine Group.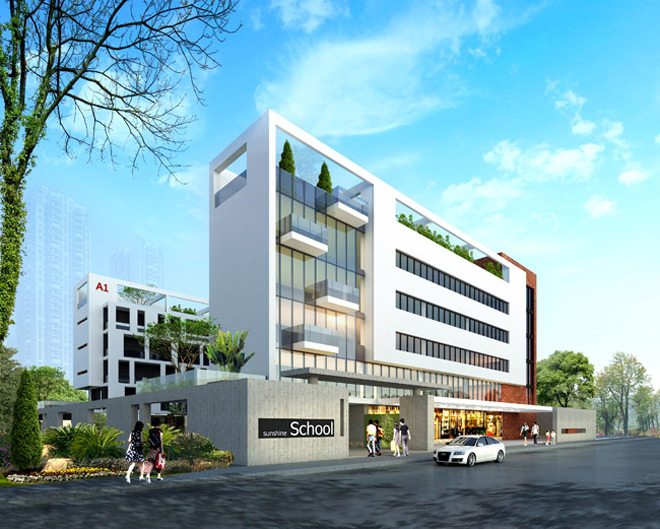 The project covers an area of over 5,000m2, including 5 floating floors and a basement. It has many facilities such as a roof garden, canteen, kitchen, health care area, multi-function rooms. For the whole development of both physical and intellectual, life skills of students
Project information:
Package: Supply and installation of backup generator
Project: Sunshine International Elementary School
Address: Nhat Tan, Phu Thuong, Tay Ho, Hanoi)
Content provided:
Supply and installation of backup generators
Form of contract: Package contract
Duration: 3 weeks from the effective date of the contract.