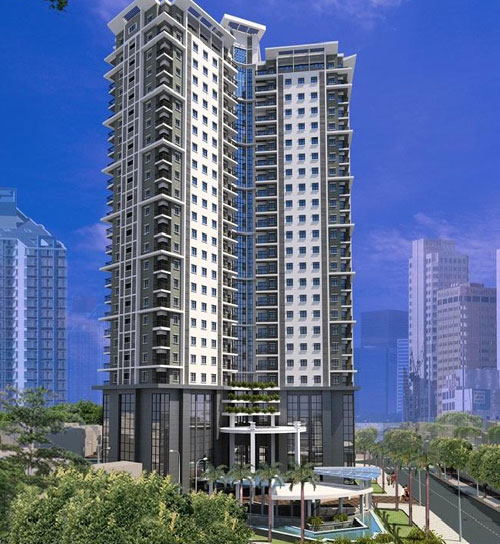 On 25 Jan 2013, Urban Development & Investment Corporation UDIC issued the official letter on approving results of contractor

Project information:
Bidding package: Generator set of prime rating-Trung Yen Plaza – Trung Yen Urban Zone, Cau Giay- Ha Noi.
Project: Trung Yen Plaza.
Add: Trung Yen Urban Zone – Cau Giay Dist – Ha Noi.
Works scope: Supply generator set of standby rating.
Type of contract: Full of package contract.
Duration: 2 months from the validity of contract.