On 25/4/2017, Synergy Power is pleased to welcome the decision of the Pacific Children's Hospital to approve the selection results of specialized equipment providers.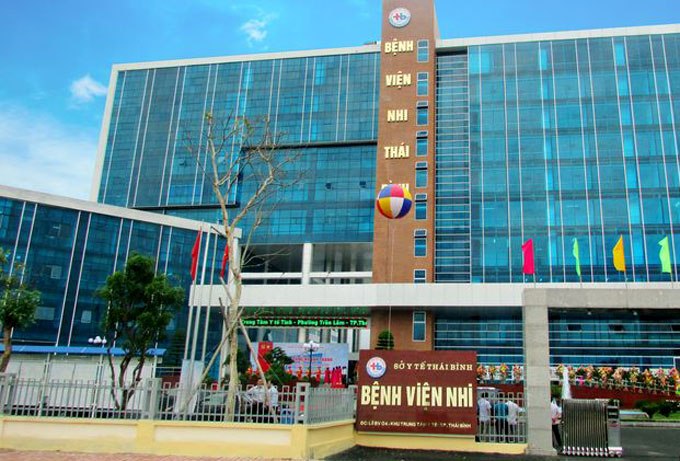 Project information:
Package: Supply and installation Santak UPS
Project: Thai Binh Pediatric Hospital
Address: No. 02 Ton That Tung Street, Tran Lam Ward, Thai Binh City.
Content provided:
Supply and installation of Santak UPS
Form of contract: Package contract
Implementation time: 30 days from the effective date of the contract.