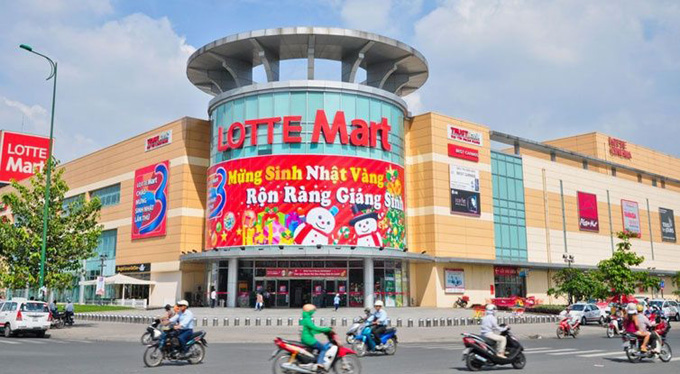 23/10/2015, Synergy Power received the announcement No. 2015.10/01 about being selected for Generator category of Nha Trang Lotte Mart
Nha Trang Lotte Mart has an area of over 30,000 m2 with 23,000 m2 of the supermarket's area, the total investment: VND 620 billion (USD 29 million), the estimated revenue: VND 55 billion per month (USD 2.57 million per month ), extensive parking with a roof can accommodate more than 1,600 motorcycles (including the basement parking).
Nha Trang Lotte Mart is located at the gateway to Nha Trang city, as a symbol to welcome all visitors to Nha Trang in general and shopping visitors in particular.
Project information:
Package: Generator
Project: Nha Trang Lotte Mart general shopping mall
Address: No.58, 23/10 Street, Phuong Son ward, Nha Trang city, Khanh Hoa province
Content:
Supply and install 01 generator.
Form of contract: lump-sum contract
Execution time: 8 weeks from the date of the contract taking effect