For many years, Viglacera Ha Long Joint Stock Company with 35 years of development history, known as the company has a long tradition in the field of brick and tile production by industrial methods. , is the leading unit in the industry in Vietnam.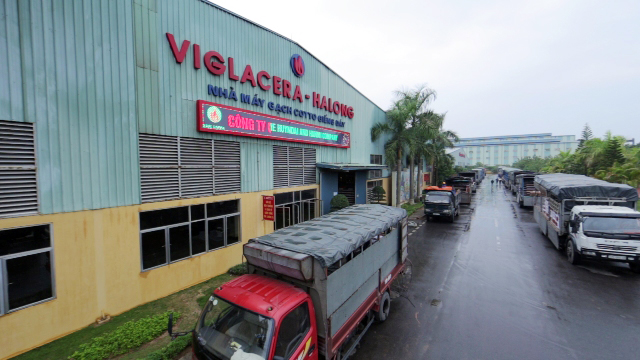 The products of Viglacera Ha Long especially suitable for the culture of the East, bringing the "soul of Vietnam" has been present throughout the works from civil to high-level such as Tuan Chau International Resort, Hoi An ancient town, Hung Temple, Hon Tre Resort ...
The company is continuing research and investment to launch new products, new models, high technology in accordance with the constantly changing market demand, friendly with the environment such as clinker brick, tile enameled ... Therefore, the selection of brand generator to ensure the capacity of 100%.
Therefore, the selection of contractors operating in the field of "Supply and construction of backup generators" is very important. Synergy Power Joint Stock Company is known as one of the units providing solutions for equipment and installation of prestigious generators on the market. With capacity to implement projects with high technical requirements such as data center, hospital, banking, industry, agriculture, construction, trade, services ...
Synergy Power Joint Stock Company and many units have participated in the presentation of the solution "Supply and installation of generators" for the Viglacera Ha Long project. Synergy Power was selected as the implementing unit when proposing solutions using the AJ1650S generator set - a reserve capacity of 1650KVA of AJ Power brand in the Viglacera Ha Long project.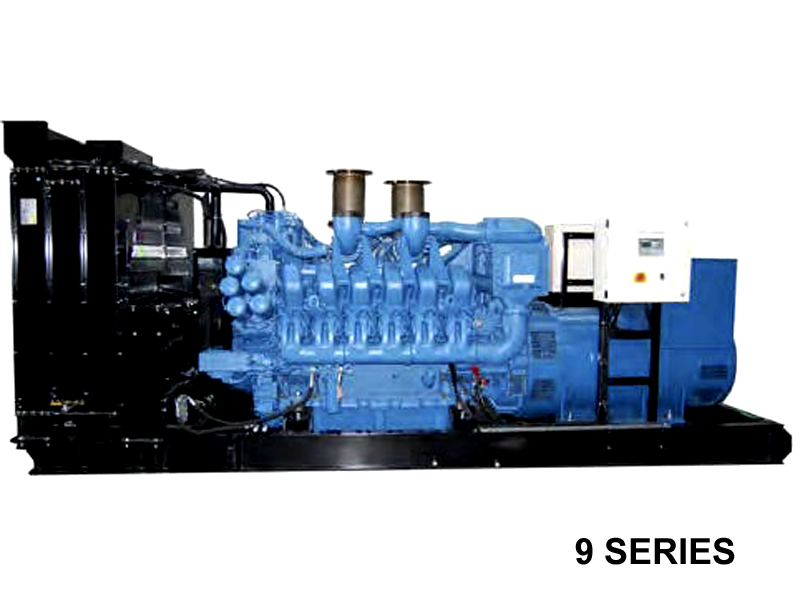 AJ Power is the world's leading manufacturer of quality and cosmetic generators based in Northern Ireland (UK). With all the components of the engine (including engine, generator, control panel) being manufactured in Europe / G7, AJ Power was selected by Synergy Power as a partner in the Vietnamese market. To provide stable, reliable operation.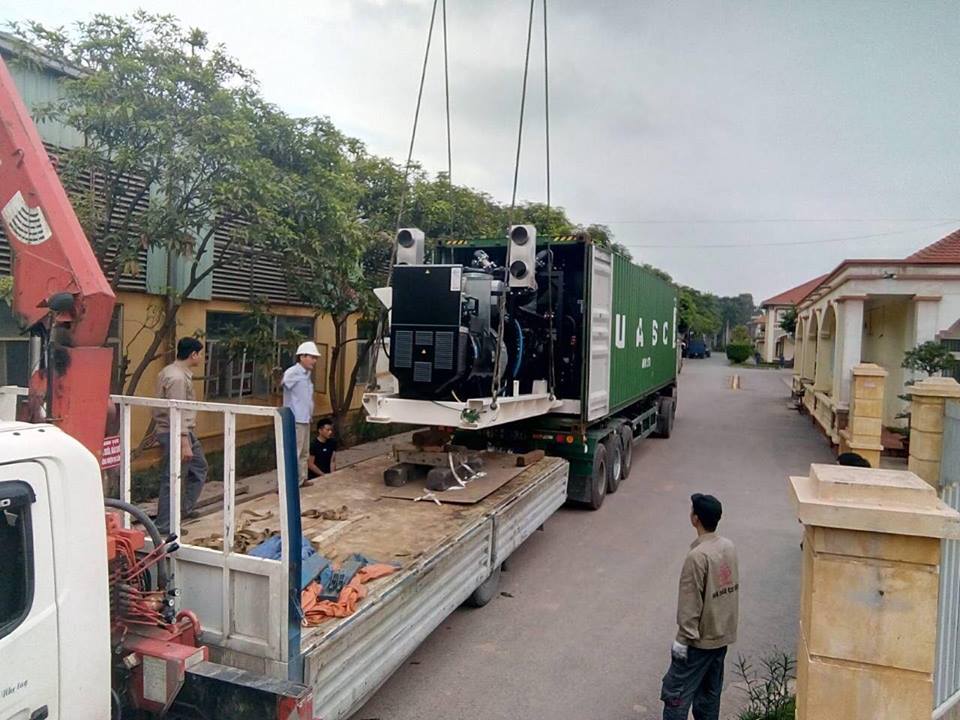 Mitsubishi Electric's AJ1650S Generator Set, a 1650KVA redundant power of the AJ Power Series 9, is a well-known engine brand founded in 1981 as part of Mitshubishi Heavy Industries (Japan) . Mitshubishi's engine capacity is up to 4500 kVA. This power range comes with bare metal and has a noise-canceling cover. The 9 Series of AJ Power delivers outstanding performance, reliability, durability and low operating costs. All models in this capacity range are full of optional extras that fit the needs of the hospital, industry, data center, and banking.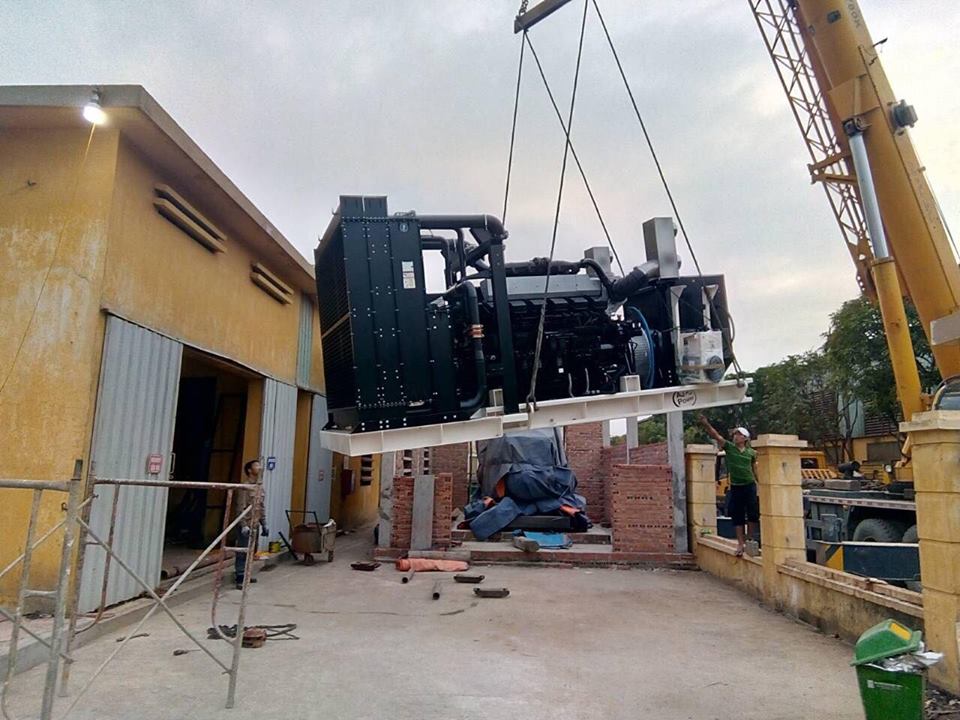 Synergy Power is the bridge to bring the most advanced scientific and technical achievements in the world in the field of power backup applications in Vietnam. With the advantage of the factory floor and extensive storage, Synergy Power always reserves the number of machines in the warehouse to be ready to meet the requirements of customers in terms of quality and progress.