The Vinamilk Lam Dong Milk Collection Station is a chain of raw milk purchasing systems and the construction of a dairy processing plant ensures the production of fresh milk from Lam Dong farmers. At the same time, the chain of projects encourages livestock farmers to apply advanced scientific and technological advances in dairy farming and disease management in order to raise the productivity and quality of milk supplied to purchase stations, processing plant.
The Lam Dong Vinamilk Dairy Procurement Station is modern, designed with a backup power system to ensure 100% capacity. Therefore, the selection of the generator brand is made by the investor and the general contractor with high requirements on origin, progress as well as technical quality.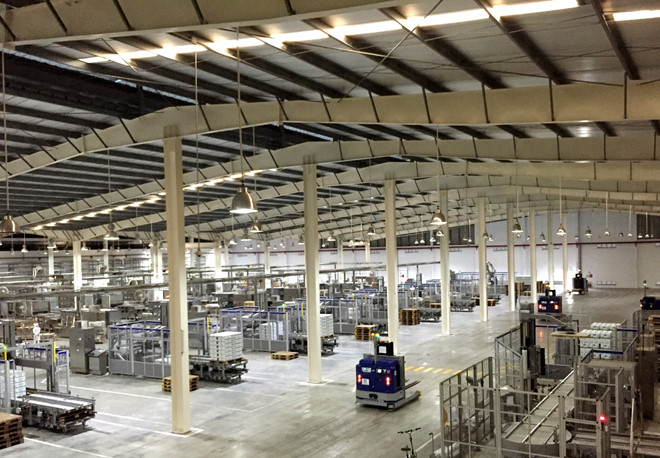 As a contractor operating in the field of "Supply and installation of backup generator". Synergy Power Joint Stock Company is known as one of the units providing solutions for equipment and installation of prestigious generators on the market. With capacity to implement projects with high technical requirements such as: "Data Center - FPT Telecom Ho Chi Minh with the supply and installation 02 generators of 2750kVA capacity"; "BigC Supermarket Chain in the whole country" and many projects on office buildings and high-end apartments.
In May, 2010, Synergy Power Joint Stock Co and other companies participated in the presentation of the solution "Supply and installation of generators" for Lam Dong Vinamilk Dairy Procurement Project. Synergy Power was selected as the implementing unit when proposing a solution using the AJ275S Generator Unit at the TuTra Dairy Stations, and the AJ200S at the Da Ron Milk Collection Station, under the 5 Series of AJ Power Trademark (UK) .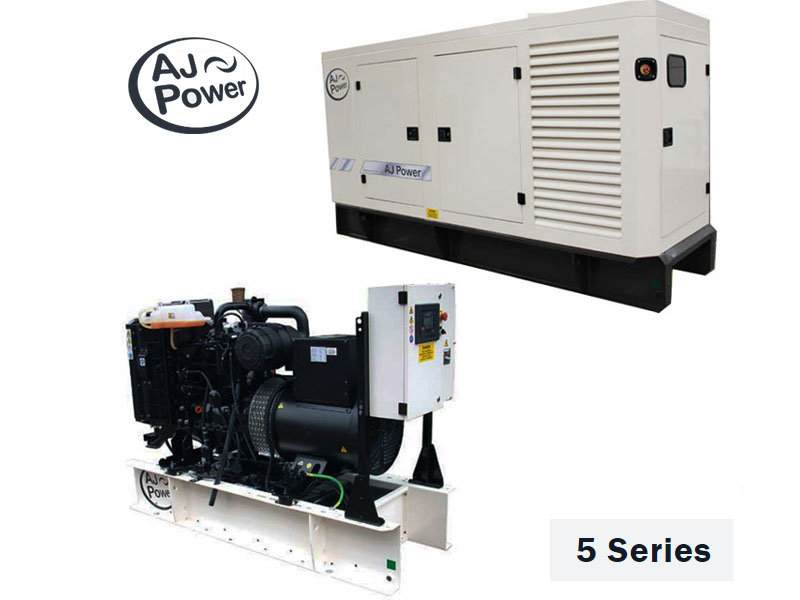 In August, 2018, Synergy Power handed over back-up generators AJ275s and AJ200S-Series 5 of AJ POWER at Lam Dong Vinamilk Milk Stations.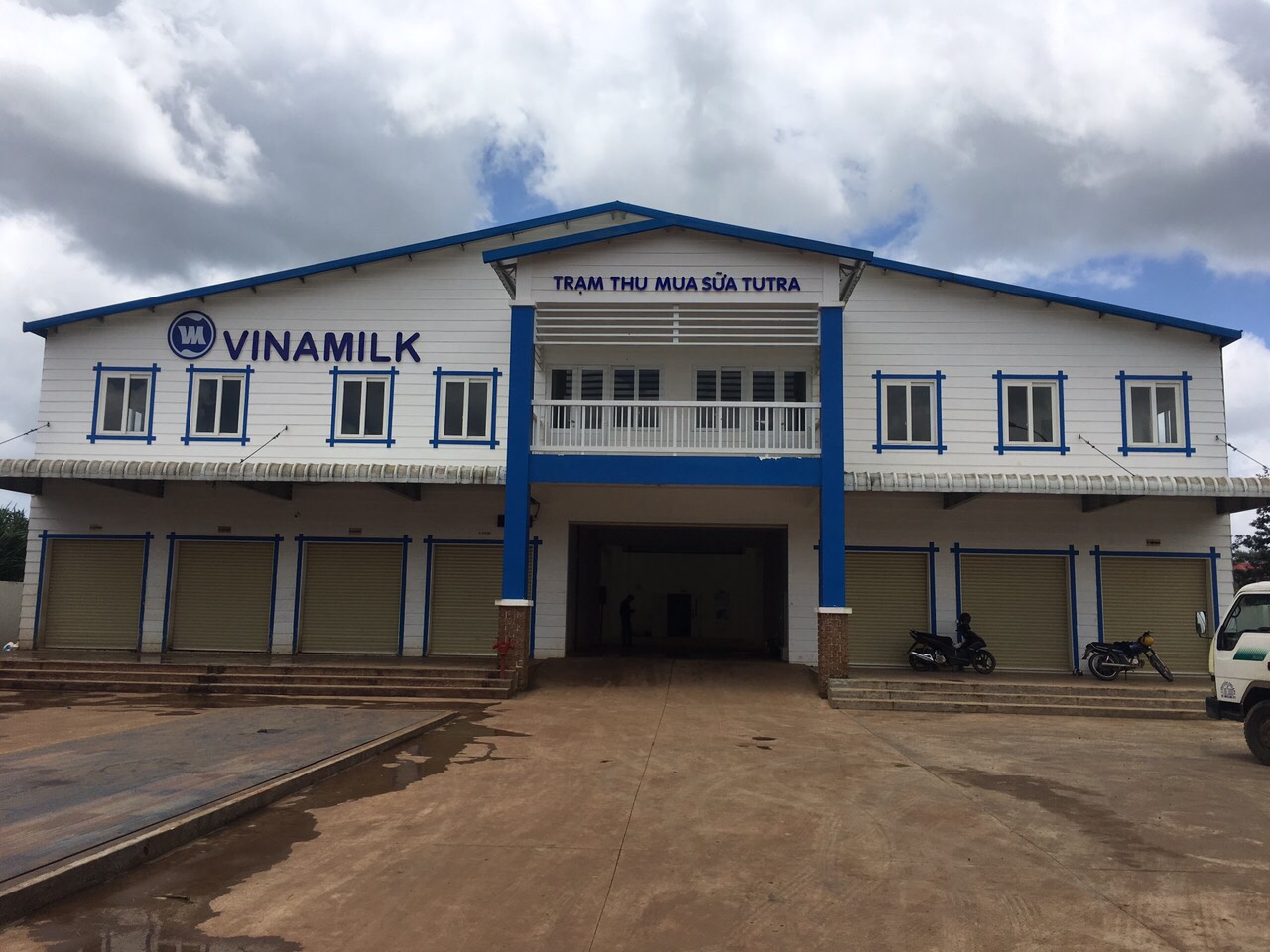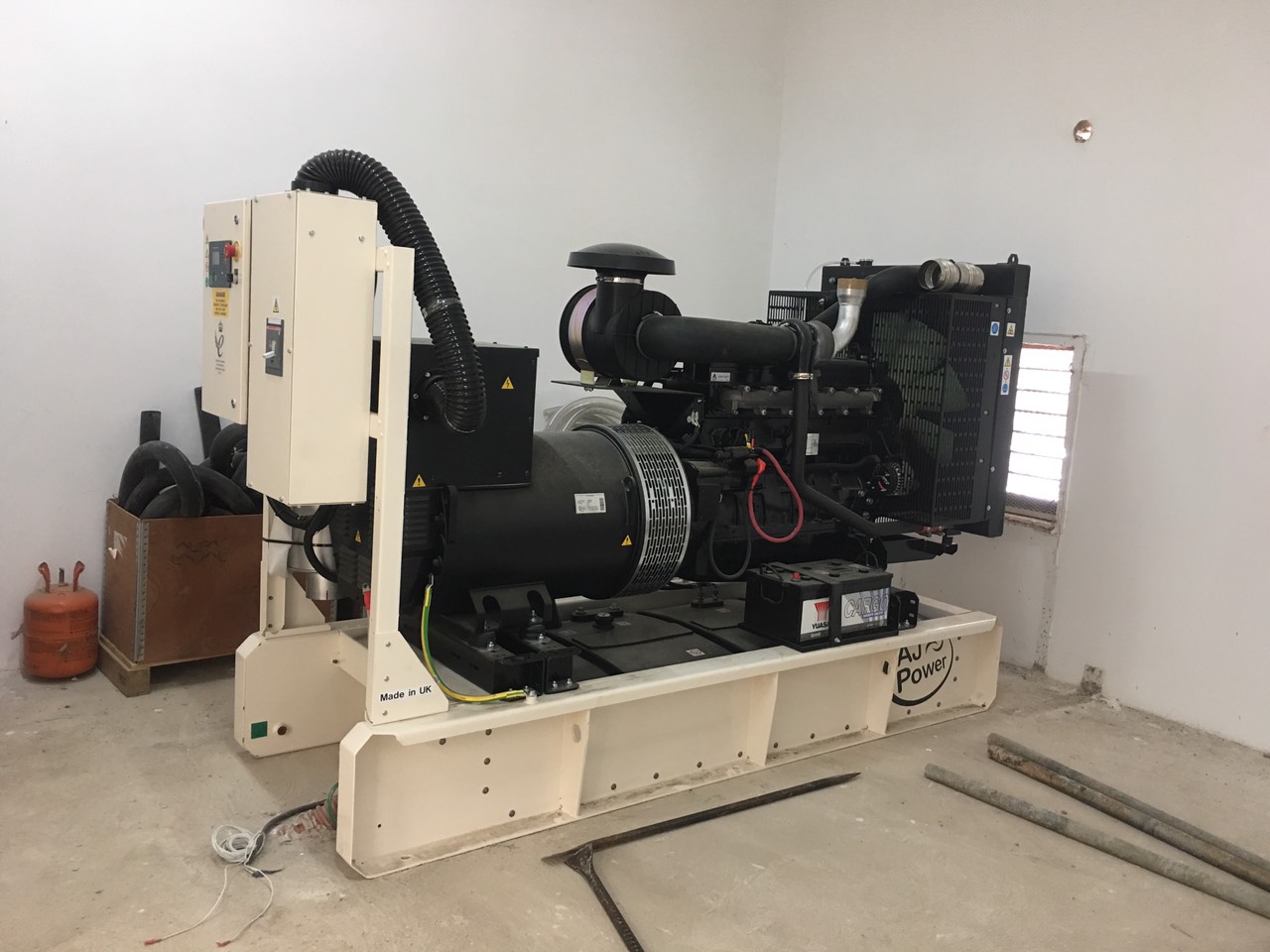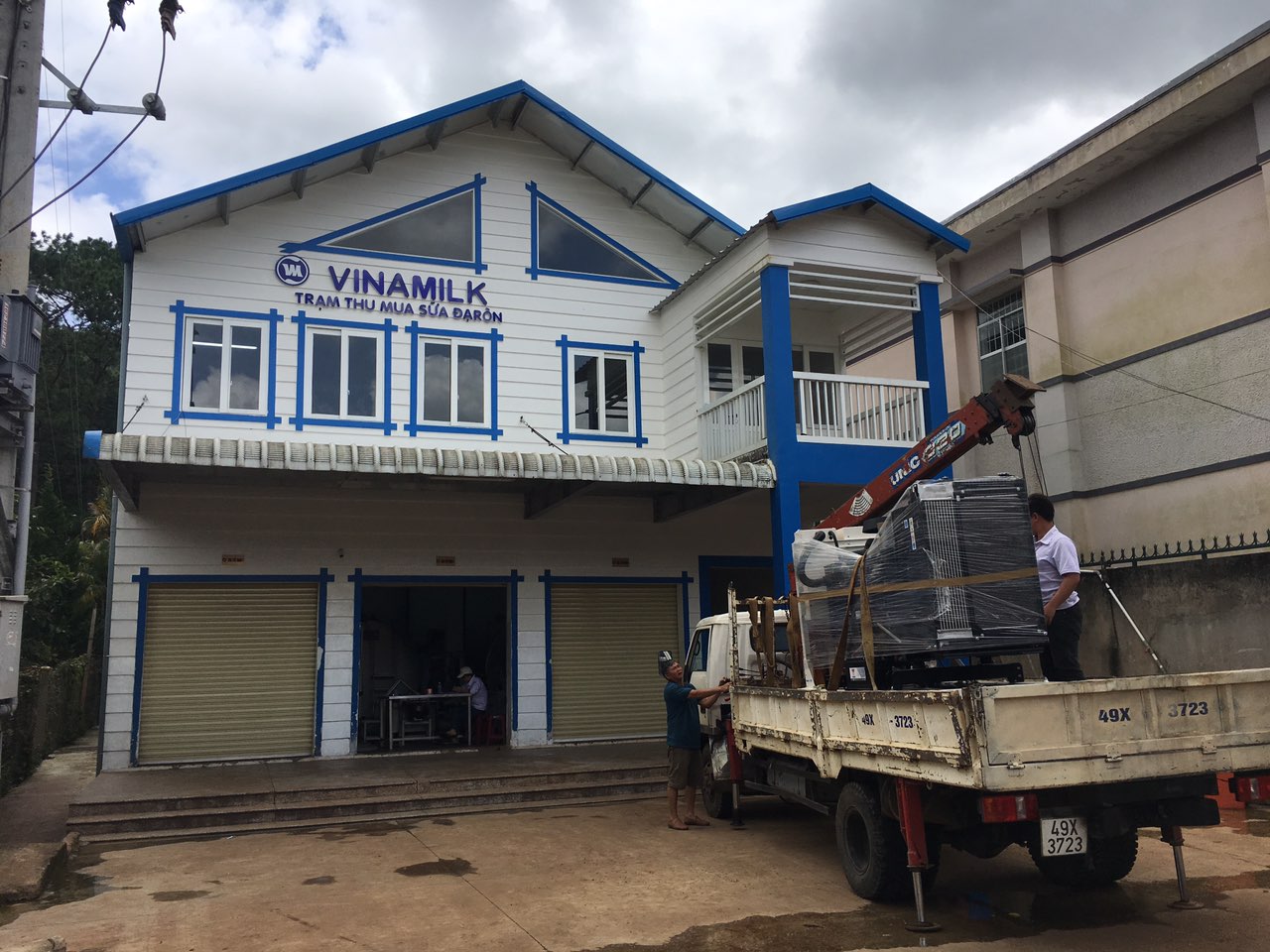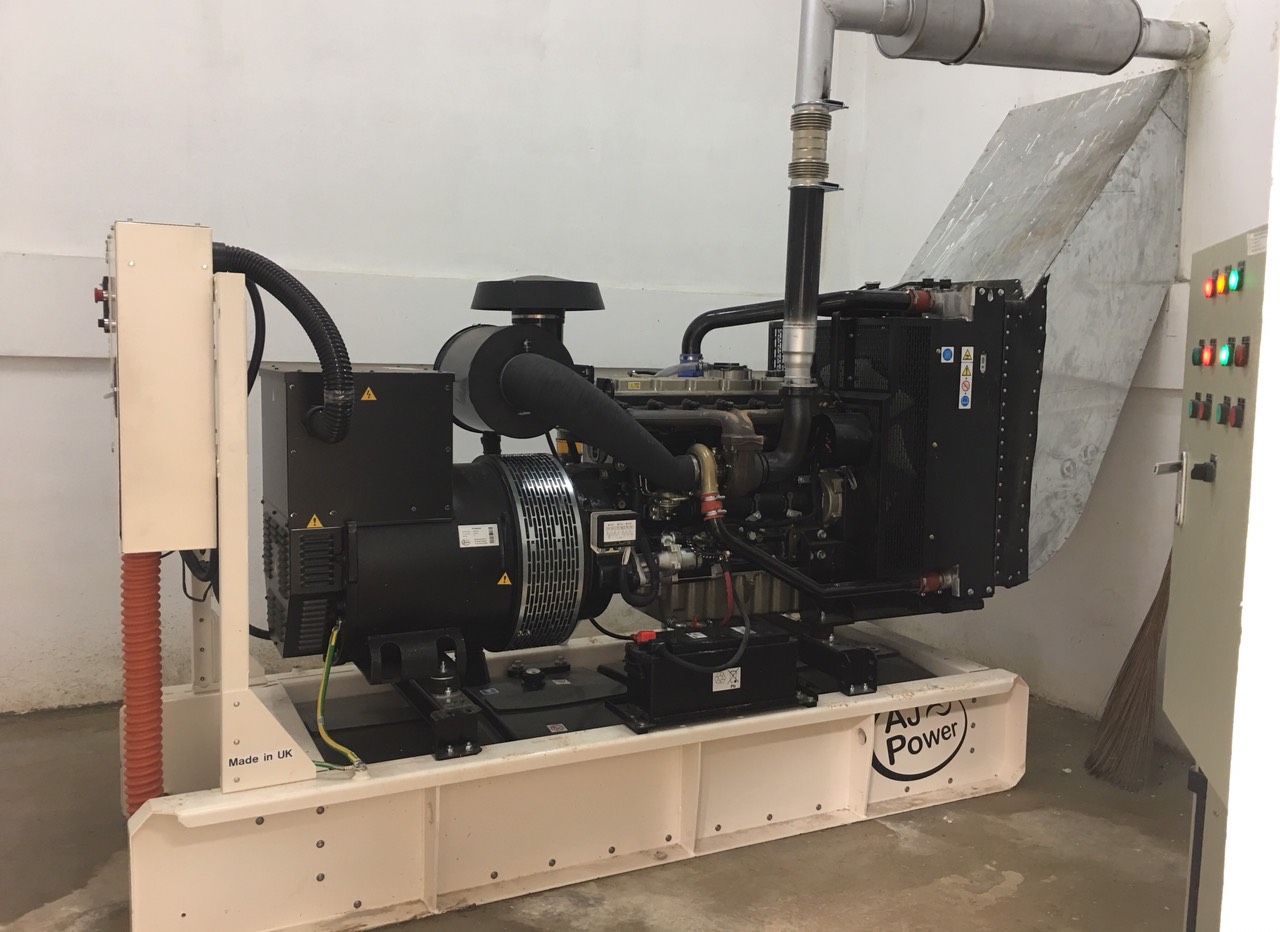 AJ Power is the world's leading manufacturer of quality and cosmetic generators based in Northern Ireland (UK). With all the components of the engine (including engine, generator, control panel) being manufactured in Europe / G7, AJ Power was selected by Synergy Power as a partner in the Vietnamese market. To provide stable, reliable and economical operation to the Owner.
Series 5 of AJ Power uses AGCO Power (Finland) and Perkins (UK) engines. With a history of over 80 years of operation, Perkins is one of the UK's most famous motor manufacturers. The Perkins engine is capable of handling up to 2500Kva. The AJ Power 5 Series offers outstanding performance, reliability, durability and low operating costs. All models in this range include both noise-isolating and bare-metal enclosures with optional extras to suit the requirements of construction, home, industry, agriculture and commerce.
Synergy Power is the bridge that brings the most advanced scientific and technical advances in the world in the field of power backup applications in Vietnam. Synergy Power distributes a single and full range of AJ Power generators at full range. Vietnam market. With the advantage of the factory floor and extensive storage, Synergy Power always reserves the number of machines in the warehouse to be ready to meet the requirements of customers in terms of quality and progress.
Currently, the number of machines in the Synergy Power warehouse is selected to meet the needs of use in: High-end letter; Electronics center and supermarket; Office buildings and offices directly under the Ministry.
1. AJ Power generator with reserve power 44 kVA - Number of 01 unit
2. AJ Power generators with a reserve power of 110 kVA - Number of 03 units
3. AJ Power generator with 150 kVA standby capacity - Number of units 01
4. AJ Power generator capacity 375 kVA reserve - Number of 01 unit
5. AJ Power generator with a reserve power of 440 kVA - Number of 01 unit
Cummins generator capacity 388 kVA - Number of units 01
7. Synergy Power generators with reserve power of 22 kVA - Number of 01 units
All information about the use of products, customers leave contact information. Synergy Power Consulting will contact you within 15 minutes to receive information and provide technical advice as well as optimum solution selection.
Customers can contact the hotline directly with the information as follows:
Northern office representative:
Hotline: 098.328.6666 (Mr. Hien)
Representative office in the South:
Hotline: 090.316.3696 (Mr. Duong)