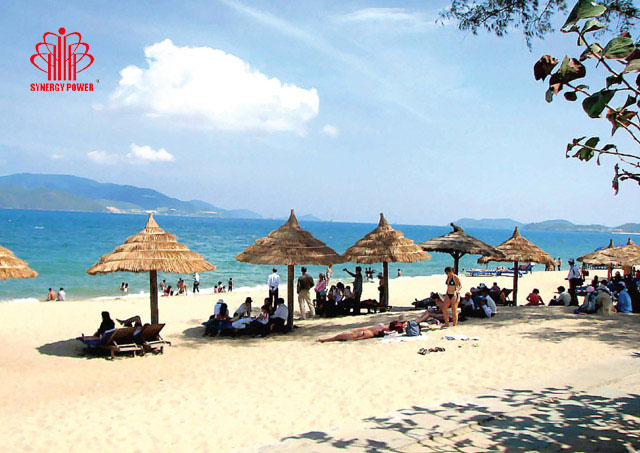 Synergy Power Corporation would like to inform customers and partners about the Southern Day of Liberation Day 30/4 and International Labor Day on May 1, 2017 as follows:
1. Holiday Schedule 30/4 - 1/5/2017:
Stay from 29/04/2017 to 02/05/2017 (Saturday through Tuesday)

Wednesday, 03/05/2017 normal work.

Make up: Saturday afternoon (06/05/2017)
2. During the break:
All activities related to quotation will be suspended.

All urgent transactions related to support, technical advice to customers remain normal.
Hotline:
Business Support: 090 316 3696

Technical Support: 096 663 2026
We wish you a happy and happy holiday with your family.
Respect!