Generators play a very important role in modern life and production. Without human generators there are many difficulties
Humans are living in an age of machinery and modern equipment. But back to history 200 years ago, when people only know how to use fire to light, use cattle instead of strength. Being able to use any kind of machine to replace the power to light or operate the machine for production seems out of the ordinary.
Ever since the great physicist Michael Faraday invented a generator that could generate electricity instead of traditional electricity. The introduction of this machine has created a new turning point in the power industry. The impact of generators on human society is enormous. It not only promotes economic growth, but also entails a change in the way we create wealth, in our way of life and in our own way. human's. In the knowledge economy, production processes are automated. Generators not only generate the necessary power to enable other machinery systems to operate fully to replace the heavy workloads of human replacements in the complex stages of production and management. It not only replaces the manipulation of human labor but also the manipulation of thought.
For the industrial sector: Before the situation of electricity "supply is not enough demand" and power supply status "sad mood" as today. The emergence of industrial generators has helped businesses solve difficult problems, helping the production business does not fall into disruptive situation.
The role of the generator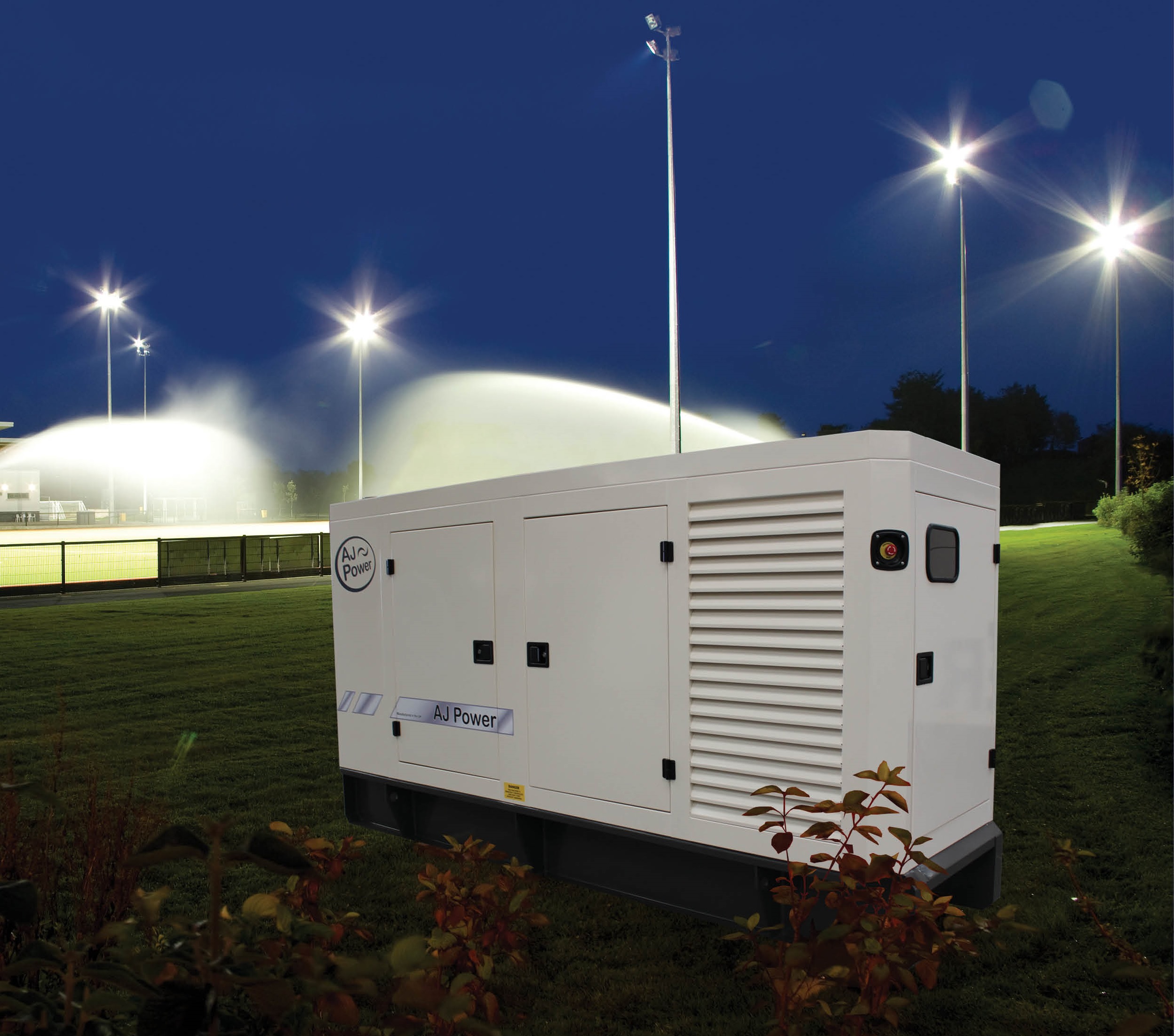 For agriculture: Agricultural generators with average power range have done well in their roles in generating electricity for irrigation, maximizing labor savings for farmers. . Compared to the past, agricultural generators have made significant improvements in quality and design. With the compact size, this machine is suitable for breeding, farming.
In addition, the manufacturers also produce generators of various types of power small and medium capacity to meet the needs of users. With these models all family activities will ensure uninterrupted power outages. Contribute to improving the quality of life for the households.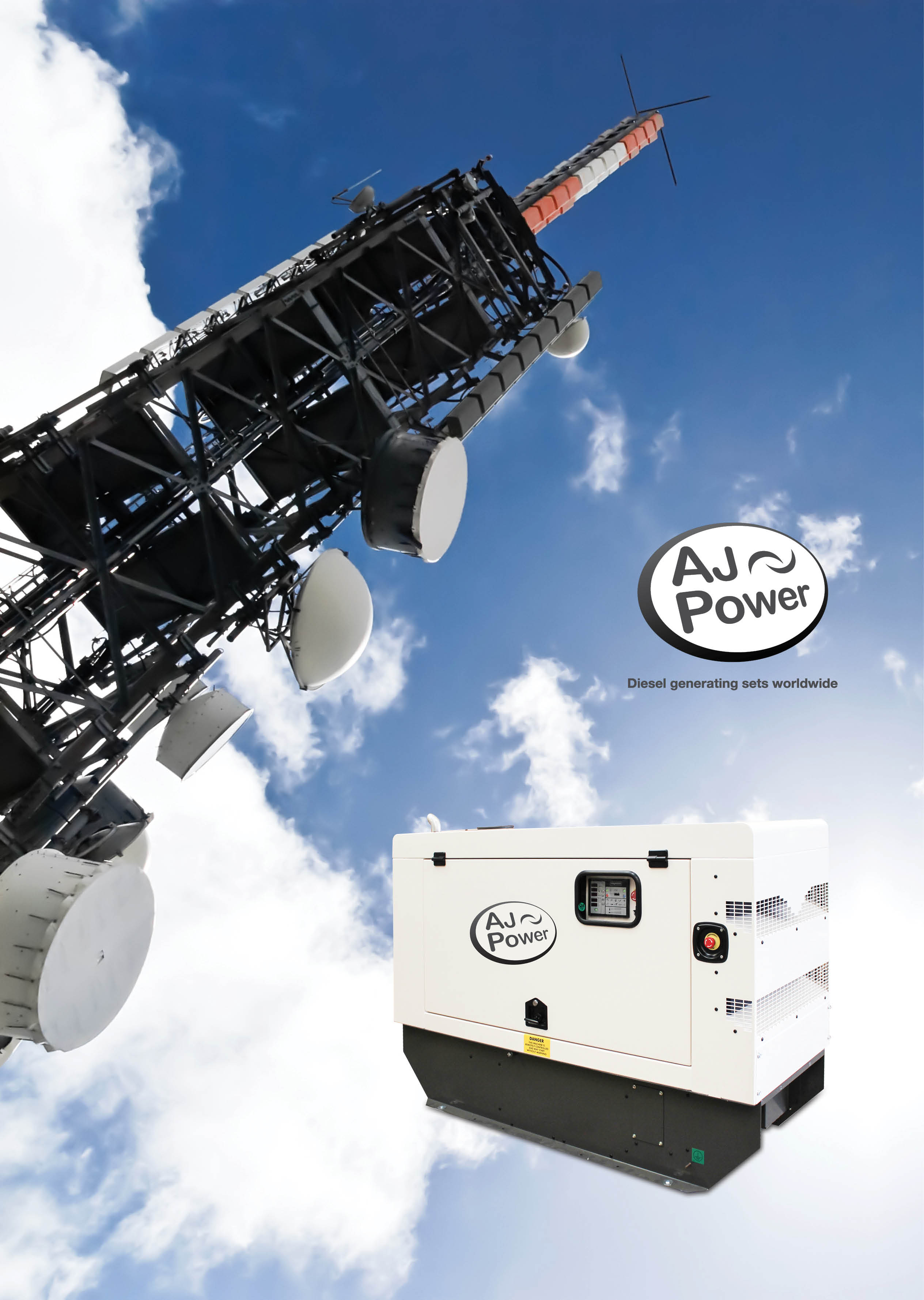 In addition, the generator is also used to support power supply in remote areas, for medical centers. This has brought tremendous value in terms of spiritual as well as physical as well as health for the people.
Now, Generators have an important role for each person, manager, scientist, farmer, housewife. No field, no place without electricity. Generators are the most important source of electricity to promote development, contribute to the liberation of manual labor, promote innovation, rapid development and modernization of economic sectors, increase To enhance the competitiveness of enterprises, to effectively support the process of international economic integration and raise the quality of people's life.